Power Washing, Painting and Estate Maintenance
Long Island Proud Home Owners
Free Estimates • Low Rates
For 30 years, Mac Service Co. has been servicing Long Island Homeowners, Community Properties and Commercial Buildings.
Our Restoration of your property to its natural beauty will truly impress you. Thousands of references are available.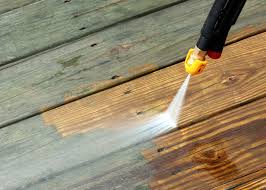 Power Wash • Interior and Exterior Painting/Stain Cedar Shakes • Brick • Vinyl Siding • Fences
Wooden Decks Expertly Cleaned
Cabot • Benjamin Moore • Sherwin Williams
NO CHEMICALS
We look forward to making your home even more beautiful!
Free Estimates     Licensed     Insured